Our members are leaders and alums of top companies like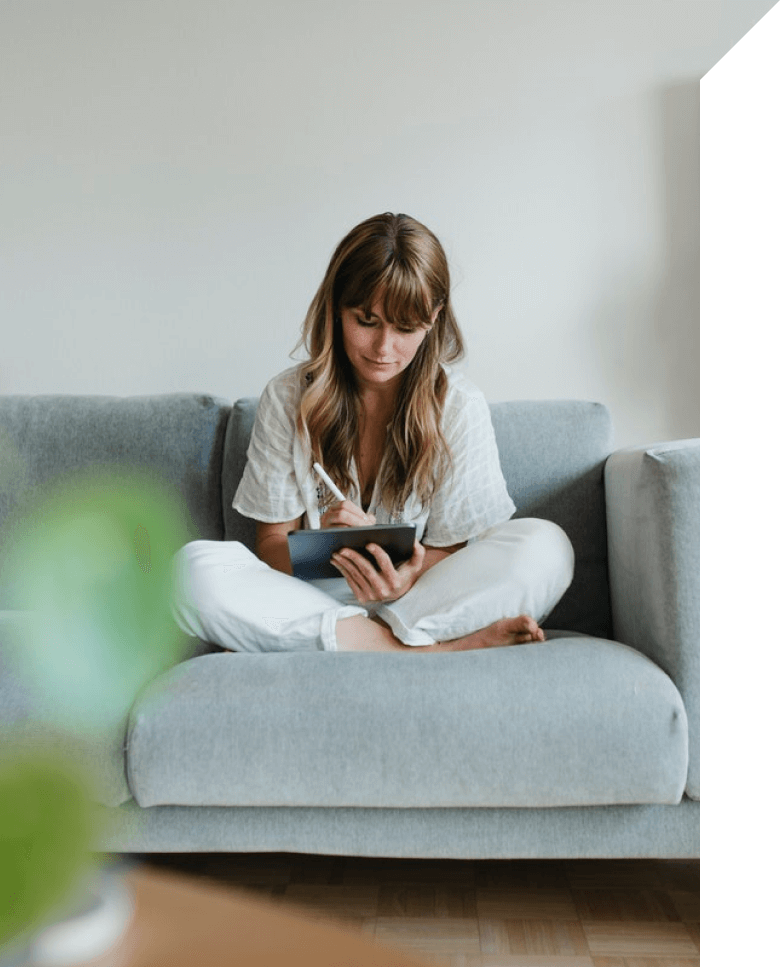 ---
About IndeCollective

---
We are the private community where top independent workers develop the know-how and network to translate their specialized skills into financially rewarding, personally fulfilling careers.
Achieve financial freedom and flexibility
---
When you shift from being a full-time employee to an independent business owner, you realize that your specialized skills, education, and network don't neatly translate into building a successful client book and consulting business. The fact remains, however, that with the right training and support, top independent workers, like you, can achieve superior results:
Double your income in 12-24 months when you optimize the "points of leverage" in your business, including your:
Personal & professional brand
Product offering
Pricing strategy
Promotion and sales channels
Reduce your cost of doing business by $20K or more annually when you make simple changes to optimize your:
Business formation
Accounting & taxes
Healthcare & benefits
Back office operations
Alignment in Living & Lifestyle
Achieve greater alignment between your living and lifestyle when you:
Set your bigger vision and goals
Tap into a supportive community
Reduce your business administration
Free up time to prioritize the personal pursuits & relationships that matter
Access the resources to supercharge your journey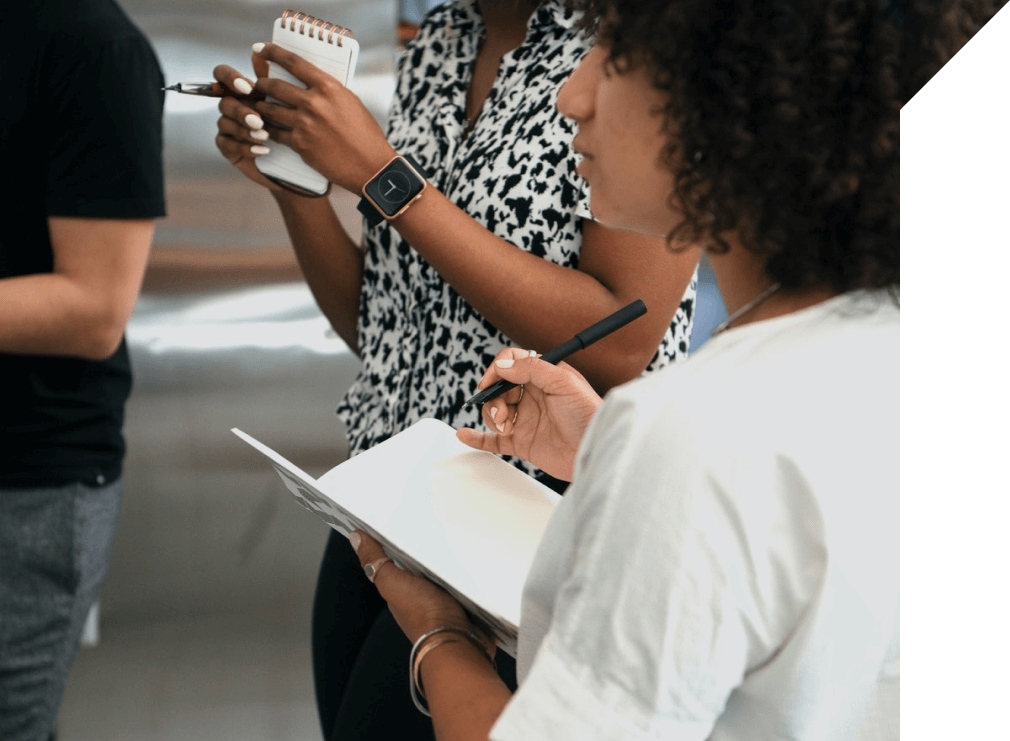 Curriculum

---
Actionable lessons and ready-to-use templates and resources to help you:
Supercharge your business
Win and grow clients
Manage your backoffice
Strategize and plan for sustainable growth
Expert Guides

---
Interactive workshops led by seasoned independent leaders to help you shortcut to superior outcomes on topics ranging from productization, pricing, personal & professional branding, sales & marketing, life design, and so much more.
Elite Peer Group

---
Gain access to a vetted community of top independent workers, who are eager to connect, collaborate, and build business together. Meet weekly with your dedicated IndeCollective (A)Team, a group of peers who will support you as you shift from aspiration to action.