---
IndeCollective is a members only community — by practitioners, for practitioners.

---
Join an elite group of peer practitioners and expert guides alongside whom you'll learn and grow professionally and personally.
Expert Guides

Our program model has been developed and our curriculum is delivered by an elite group of "expert guides" — independent leaders and lifestyle icons, who have applied the lessons they'll share to help you build the business and lifestyle of your dreams. Select expert guides, include: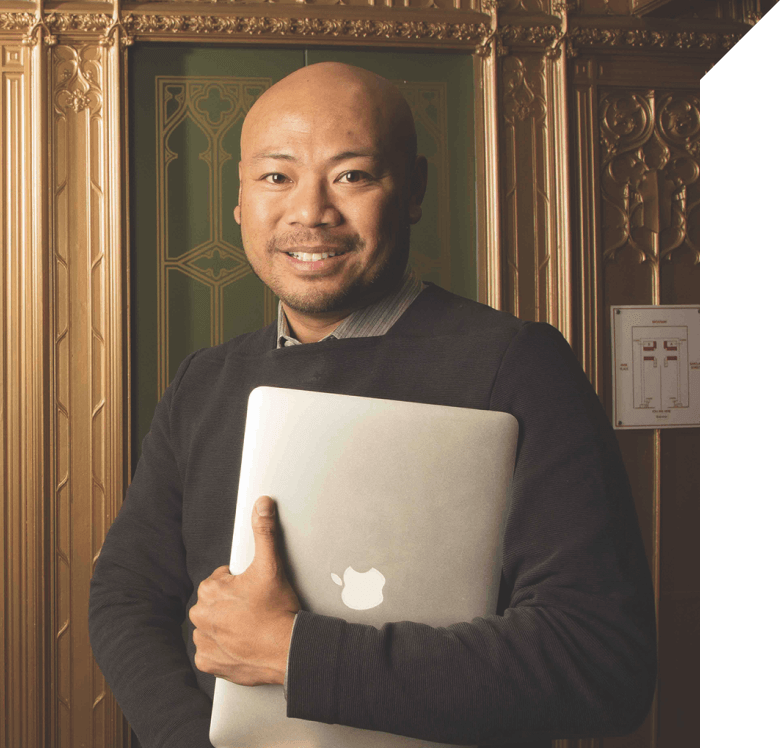 Chris Maliwat
Serial Product Executive, Board Member & Lecturer

---
Chris Maliwat is a product executive with more than two decades of experience leading vision and strategy for some of the iconic brands. He is currently the Head of Digital & Commerce Tech for Madewell, a fast-growing, digitally-led clothing company. Formerly he was the Head of Product Management at Warby Parker and Skillshare, led Commerce and Retail Partnerships at Facebook, and was Director of Product Management for Personalization at Netflix. Chris is currently on the Board of Directors of Out in Tech and is a Visiting Lecturer at Cornell Tech's Product Studio and Guest Lecturer at MIT Sloan School of Management. Chris holds a BS in Human-Computer Interaction from Stanford University and an MBA from The Wharton School of Business.
---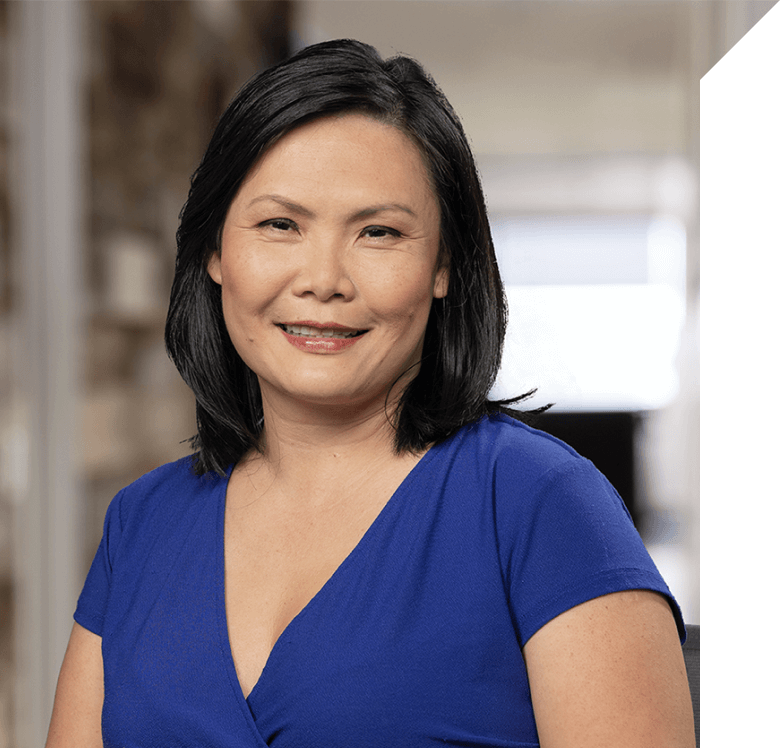 Sanyin Siang
CEO Coach, Professor & Author

---
Sanyin Siang helps leaders eliminate blindspots and build stronger organizations so they can thrive in uncertainty. She is the founding executive director of Duke University's Leadership and Ethics Center and a professor at Duke's Pratt School of Engineering. Recognized by Thinkers50 (the Oscars of Management) as the #1 executive coach in the world, Sanyin advises and coaches CEOs and board directors on the new requirements of leading in an ambiguous world. Sanyin is recognized as a LinkedIn Top Global Influencer with more than one million followers and is the author of best seller, "The Launch Book: Motivational Stories to Launch Your Idea, Business or Next Career."
---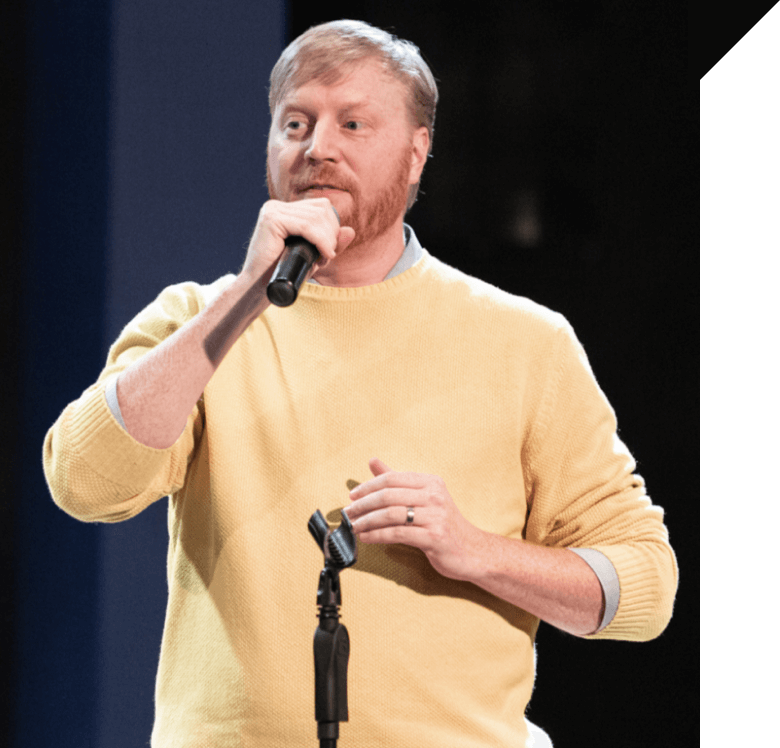 Mark Rickmeier
Software Development Executive & Agency CEO

---
Mark Rickmeier is the Chief Executive Officer at Table XI, a UX research, design, and software development company based in Chicago. Over the past 18 years, Mark has created more than 100 mobile apps, custom-built web applications, and intuitive user experiences. He is also the founder of Ops-Conf (short for Operations Conference), which brings together a global community of software companies to share insights and swap ideas on how to effectively run consulting organizations. He is the Chair of the Forbes Business Councils, where he regularly leads programming to support high growth business owners and has been quoted by the Wall Street Journal, New York Times, and Fast Company re: digital design, software development, and the innovation economy.
---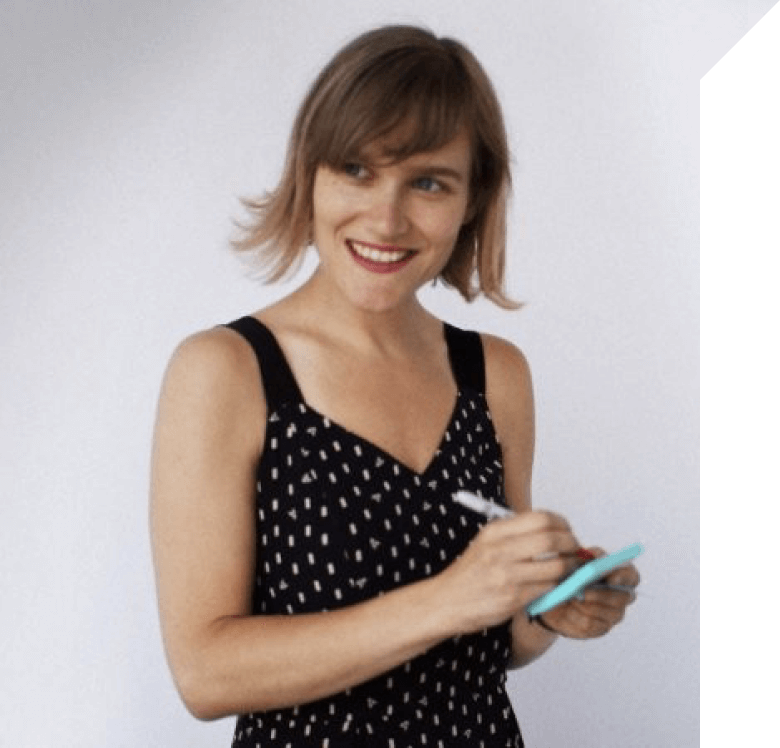 Margaret Shear
Design Executive & Seasoned Solo Practitioner

---
Margaret Shear has nearly two decades of experience designing products and services that improve people's lives. Margaret has spearheaded product design for iconic consumer brands such as Opentable, Jawbone, and Conde Nast, as well as led new product development for B2B brands, ranging from the design of a new fleet management system for a trucking company to developing the digital pharmacy of the future for an international retailer. Although Margaret began her career at iconic agency, frog, she has pursued the bulk of her work as an independent solo practitioner, rather than as a full-time employee. Margaret is a Visiting Faculty Member at the Copenhagen Institute of Interaction Design and holds her B.A. in Science, Technology & Society from Stanford University.
---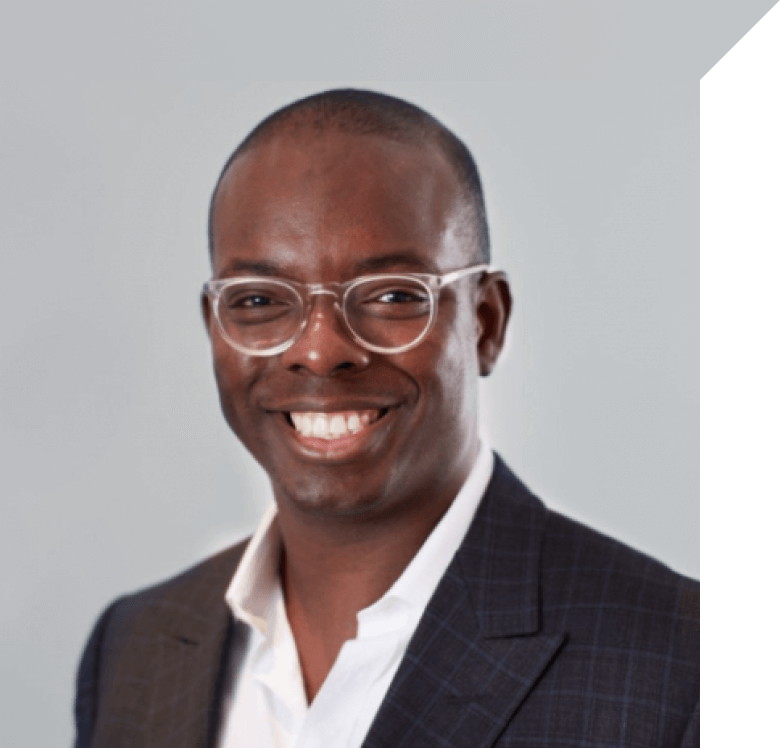 George Wells
Serial Finance and Operations Leader & Agency CEO

---
George Wells is the Chairman & CEO of Wells Group of New York, an interim CFO and COO management agency. Through Wells Group, George and his team of ten advise more than 30 e-commerce, art, and technology clients, providing a range of services including interim CFO, COO, Controller and investor relations support. George currently serves as the full-time CFO at quip, a leader in oral care, and previously served as the CFO of Zola, a high growth ecommerce brand he led through multiple rounds of venture funding. George started his career as an investment banker with Goldman Sachs earning his MBA from Stanford Graduate School of Business and his BA from Morehouse College.
---
Deborah James
CEO Coach, Author, Board Member

---
Deborah James has served in senior homeland and national security management, policy, and program posts, spanning C-level positions with public companies to serving as the 23rd Secretary of the U.S. Air Force under President Barack Obama. Today, Deborah serves as a board member to various public and private companies and provides strategic advice to leading CEOs and organizations as both a Special Advisor at Bain & Co and through her own independent consultancy DLJ International. She is the author of "Aim High: Chart Your Course and Find Success", and appears as a regular pundit on matters of national security via MSNBC, CNN, and FOX News.
---
These are just a few of the Expert Guides you'll work with as a member.
Join an elite community of peer practitioners

Our Members have been hand picked not only for their demonstrated professional excellence, but also for their give-to-get mentality. It's no surprise that many IndeCollective members remark that they've "found their tribe:" a group of highly ambitious individuals, who are looking to build meaningful businesses and lives — together. Our members support one another and can point to examples where new business, new product, new passion projects, and new friendships were born in the course of their IndeCollective, cohort-based experience.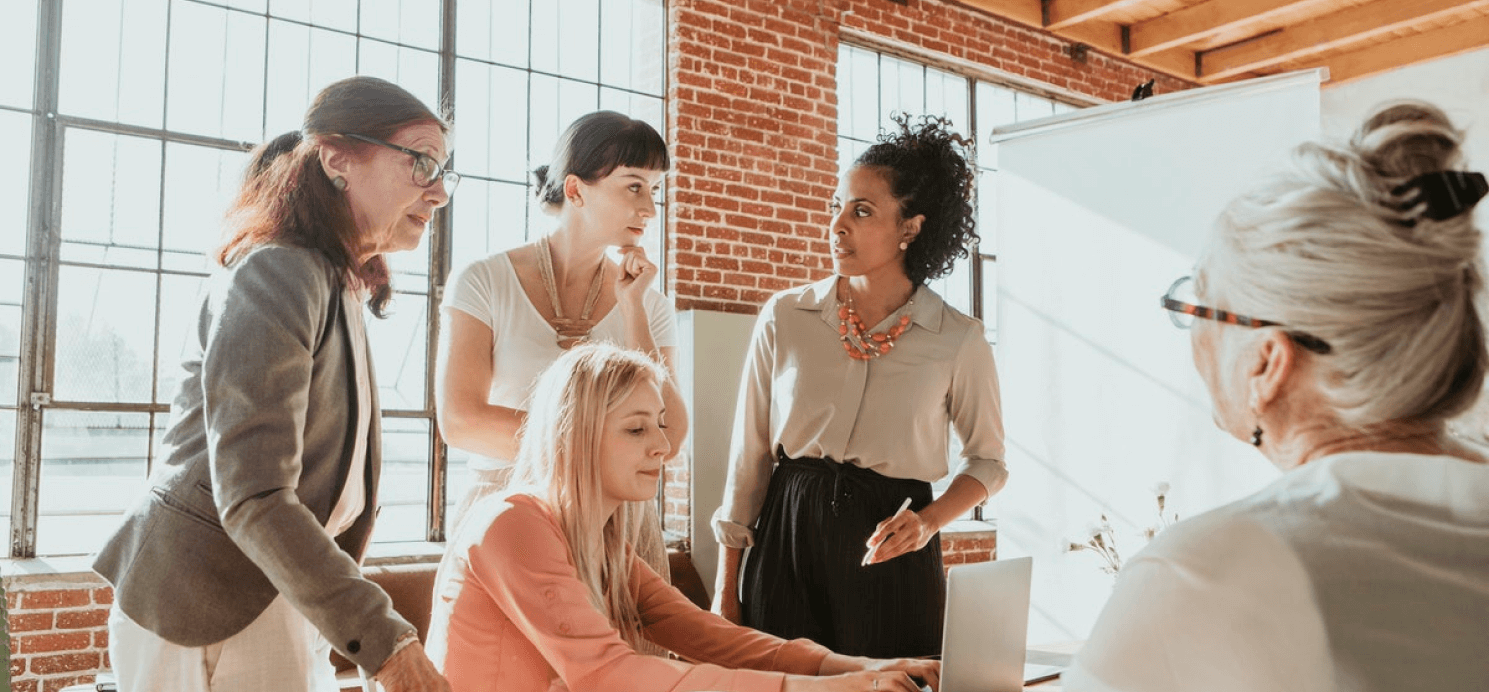 (A)Team

Through IndeCollective, you'll be paired with an (A)Team, a group of non-competitive peers, who will support you as you shift from aspiration to action. Think of your (A)Team as your "personal board of advisors." Because you share a similar path and destination as members of your (A)Team, they are ideally suited to help you answer your toughest questions, provide feedback on your growth plans, and help hold you accountable as you reach for higher heights. Independence doesn't have to come at the cost of community — and at IndeCollective, we'll help you find your tribe.
Hear what our members have to say.