---
IndeCollective will help you unleash your passion and potential.

---
Through IndeCollective, top independent workers build lucrative solo practitioner and agency businesses, achieving superior financial results and lifestyle goals through the support of education, an elite community of peers, and expert guidance from seasoned practitioners.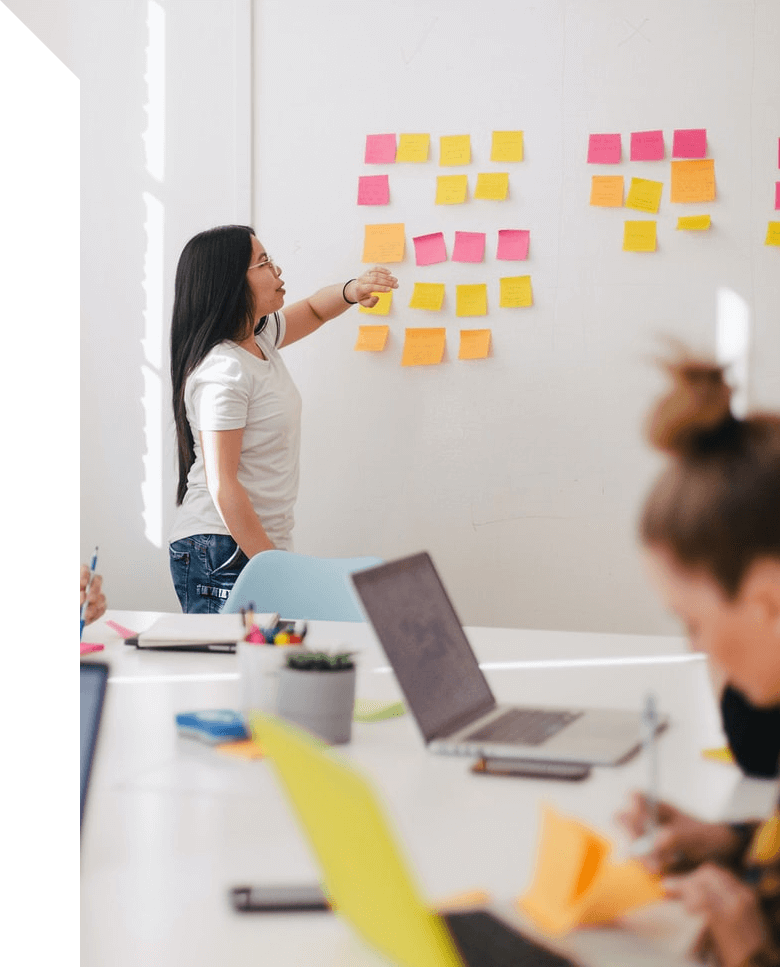 In your first ten weeks

You will set your bigger vision and goals and then learn the key ingredients to translate your craft into a six, and even a seven-figure, independent consulting business. After an introductory diagnostic and goal setting process, you'll receive a customized learning plan and be placed into a tailor-made (A)Team, your personal board of advisors. From there, you'll leverage IndeCollective's modularized curriculum, cohort-based learning model, and guidance from IndeCollective experts to accelerate on your path to greater financial freedom and flexibility.
Through the IndeCollective Launchpad you'll receive:
Personalized learning plan and office hours
Weekly masterclasses with IndeCollective experts
Customized curriculum, tear-sheets & workbook
(A)Team: Your personal board of advisors
Elite community of peers with whom you'll grow
Members-only app to connect, collaborate & learn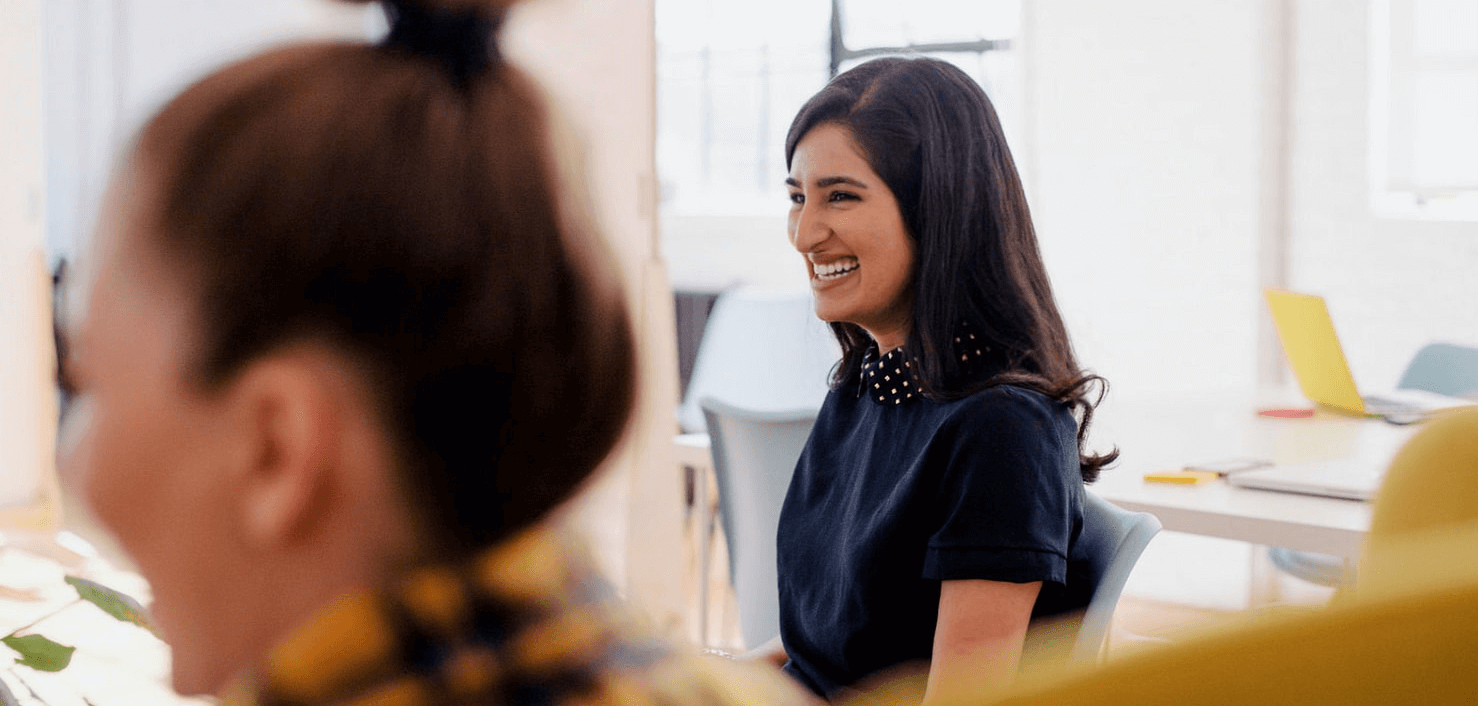 In the year-ahead

You will not only receive the benefits of the ten-week, IndeCollective Launchpad experience, but also a full-year of added learning, coaching, community programming, expert guidance, and members-only offers to help you supercharge toward your financial and personal goals. More specifically, through the IndeCollective Annual Membership you'll gain access to:
Quarterly planning sessions to fine-tune your growth plan
Praxis sessions with IndeCollective experts to supercharge your business
Access to monthly business development, networking, and programming that spans the entire IndeCollective community
Special offers and white glove service with IndeCollective partners, who will help you streamline your back office and save thousands
Additional learning modules to support you as you shift from stage-to-stage of your independent journey
You'll receive guidance and resources to supercharge your business

---
At IndeCollective, we'll help you access the resources, peers, and expert guidance you'll need to take your business to the next level.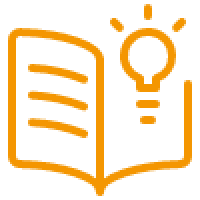 Personalized learning plan & weekly office hours
You'll begin your experience by setting your goals and identifying the "points of leverage" in your business. With your personalized learning plan in hand, you'll tap into the right Curriculum, Expert Talks, Praxis Sessions, and (A)Team Meetings to supercharge your business. And through your personalized workbook, you'll track your progress, celebrate your victories, and hold yourself accountable as you achieve greater freedom and flexibility through your independent work.
---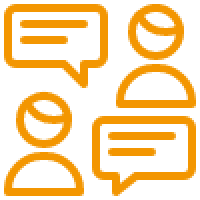 Live Expert Talks and Praxis Sessions
As a cohort, you'll engage in interactive workshops and fireside chats with IndeCollective Expert Guides — seasoned business leaders and lifestyle icons, who will share their lessons learned to help you supercharge your living and lifestyle. Each Expert Talk is accompanied by a Praxis Session — where you'll receive live feedback as you leverage IndeCollective frameworks to grow your business.
---
Access to an elite community of peer practitioners
The only community of its kind — IndeCollective is by and for top independents. Our Members and Expert Guides have been hand picked not only for demonstrated excellence in their field, but also for their "give to get mentality." It's no surprise that many IndeCollective members remark that they've "found their tribe:" a group of highly ambitious individuals, who are looking to build meaningful businesses and lives — together. Our members support one another and can point to examples where new business, new product, new passion projects, and new friendships were born in the course of their IndeCollective, cohort-based experience.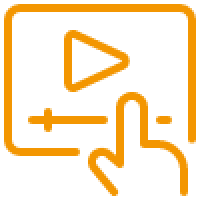 Self-paced curriculum available everywhere through the IndeCollective app
While you'll have lifetime access to IndeCollective's complete core curriculum, you'll consume it at your own pace based on the goals you set for your business. Through our proprietary app, IndeCollective Trailhead, you'll access pre-recorded and live learning sessions as well as ready-to-use templates and resources to help you immediately apply lessons to grow your business. Example topics, include:
Planning & execution
Premium pricing & contract strategy
Multi-channel marketing
Sales strategy and process optimization
Winning clients on your terms
Account management for growth
Streamlining back office operations
New product development
Scaling through team & technology
---
Weekly (A)Team Meetings
In your third week, you'll be paired with an IndeCollective (A)Team, a group of non-competitive peers, who will support you as you shift from aspiration to action. Think of your (A)Team as your "personal board of advisors." Because you share a similar path and destination as members of your (A)Team, they are ideally suited to help you answer your toughest questions, provide feedback on your growth plans, and help hold you accountable as you reach for higher heights. Independence doesn't have to come at the cost of community — and at IndeCollective, we'll help you find your tribe.
The Core Curriculum

---
Through IndeCollecitve, you'll receive lifetime access to our core curriculum, which is composed of live and pre-recorded sessions, actionable tear sheets, ready-to-use templates, and other resources to put our lessons learned to immediate action on your business. IndeCollective's core curriculum is organized according to six "points of leverage" — the areas of your independent business that, when optimized, can drive a 10x return on your effort.
POINT OF LEVERAGE 1
Design for Independence
With your skills, experience, and ambition, you should be able to build a six, if not a seven-figure, independent business. One that not only allows you to do the work you love, but to lead a fulfilling life. Through our interactive "designing for independence" workshop series, you'll be supported in setting your bigger vision, charting your course, and then creating the personalized learning plan and (A)Team experience that will help you supercharge toward your living and lifestyle goals in the weeks and months ahead.
POINT OF LEVERAGE 2
Productize & Scale
Stop exchanging your time for money. Bespoke offerings and billable hours have kept you busy long enough. Wouldn't you like to achieve greater freedom and flexibility — so you can prioritize the work you love and also own and grow a business that increases in value? How about scale your small shop to a six or even seven-figure business? Through these modules you'll clearly articulate your ideal client profile and then leverage a proven framework to design your productized service offering and playbook, so you can get off the billable hours treadmill and shift into higher value, longer-term client relationships.
POINT OF LEVERAGE 3
Price & Contract on Premium Terms
You're the best at what you do — so let's make sure you're charging what you're actually worth. All too often, top independents leave money on the table because they fail to properly define project scope, stage project delivery, and price and package projects on premium terms. Through these modules, you'll learn the hard fought lessons of independents who have built seven-figure practices through pricing and contracting on preferential terms.
POINT OF LEVERAGE 4
Differentiate Your Personal & Professional Brand
In today's landscape, the brands that stand out from the crowd and command premium pricing are those that are purpose-built for a persona and clearly articulate their value proposition. Especially as an independent worker and entrepreneur, the lines between your personal and professional brands get blurred and can be mutually reinforcing when well conceived. Through these workshops, you'll leverage a proven framework for differentiating your brand and then put it into action to attract the right clients and partners to grow your business.
POINT OF LEVERAGE 5
Build Your Marketing & Sales Machine
Referrals will only get you so far. In order to meaningfully grow your independent business, you need to create a customer acquisition and account management machine that will reliably convert new leads and expand existing client relationships. In our go-to-market series, you'll design your omni-channel marketing plan, learn how to set up your sales machine, optimize your business development efforts, and learn how to transform your best clients into your best referral partners. By upgrading your customer acquisition and account management efforts, you'll not only achieve superior results in less time, but may actually find that selling can be fun.
POINT OF LEVERAGE 6
Streamline Your Operation & Save
Many independents spend as much as a third of their time on administration. Business administration is not only time intensive, but when poorly optimized, can leave tens of thousands of dollars on the table, negatively impacting your profitability. Through these modules, you'll receive advice from third party experts re: incorporation, taxes, accounting, and how you should be managing your back office to minimize cost, increase your take-home pay, and accrue more time to do the work you love.
POINT OF LEVERAGE 7
Bulletproof Your Psychology
Independent work is, by definition, the road less traveled. And, in order to achieve sustained success and fulfillment through the path, you'll need to examine your beliefs, identify those that don't serve you, and begin to replace them with more empowering ones. Through this workshop, you'll learn scientifically proven ways to become psychologically bulletproof — improving your resilience, leadership under pressure, and ability to navigate your uncharted next steps, as you grow your independent business and life.
Who is the program for?

---
Whether you want to turn your side hustle into your full-time business or you're looking to take your existing consulting or agency practice to the next level, we're here to help you. Through our modularized, cohort-based learning model, IndeCollective can support you to:
Grow your business
For those 2-5 years into building their solo practitioner or agency business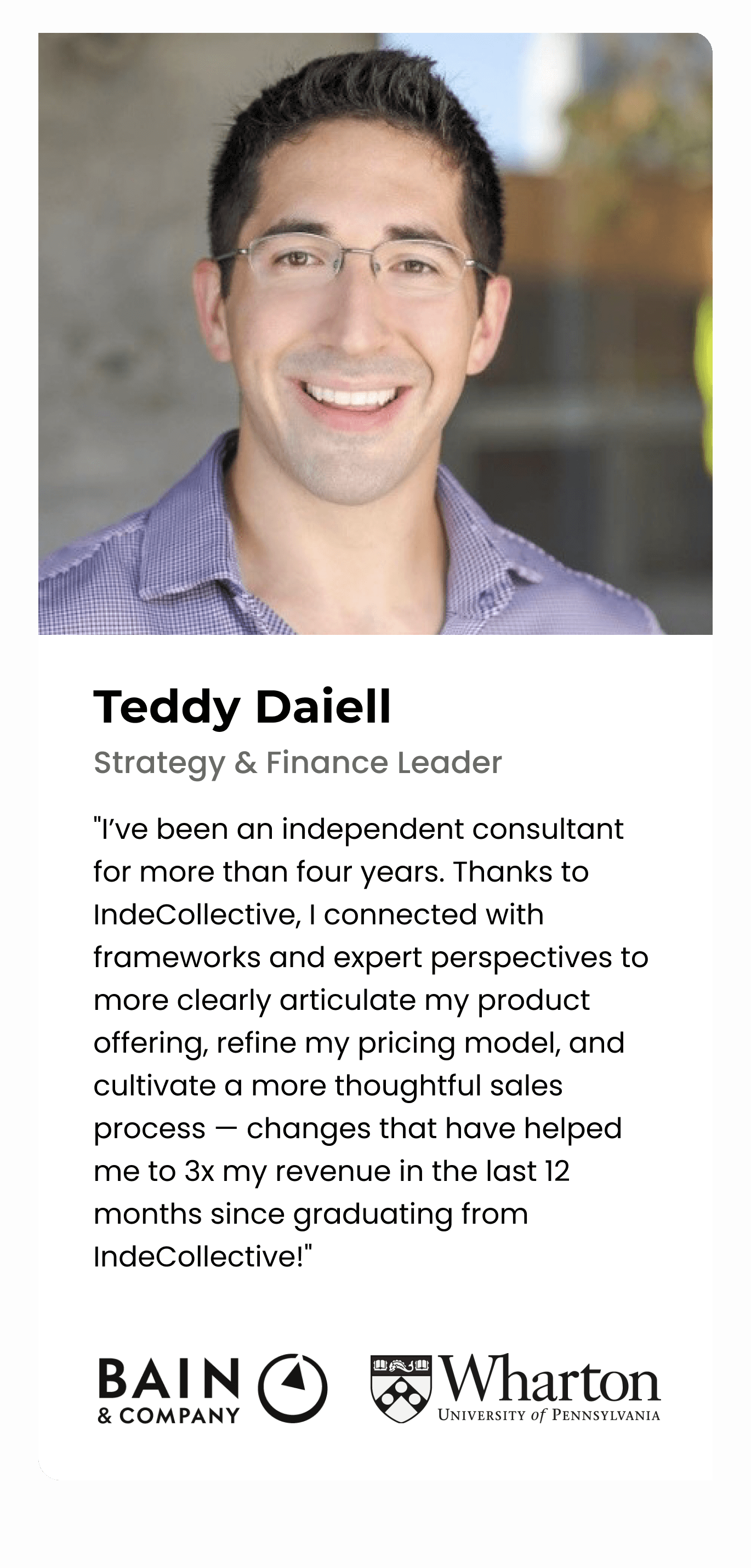 Independence doesn't have to come at the cost of community — and at IndeCollective, we're here to help you find your tribe.